Pet Care Resources From Community Animal Hospital in Morris County NJ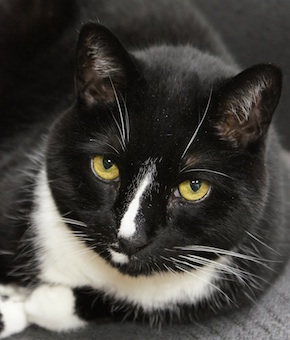 The professionals of Community Animal Hospital offer their clients a variety of tools to enhance the pet ownership experience.
The following tools make your life easier with online forms and access to resources, as well as keeping you informed and up to date:
Enjoy these opportunities to share your pet, your thoughts, and your memories with family and friends:
Pet of the Month—Visit us often to meet a different pet each month, perhaps a furry friend close to you!
Thank You Paws—This is a great way to send or receive a quick note about your pet.
When you have lost a pet or are preparing for that time, we offer an extensive library of articles and answers to frequently asked questions about managing loss, as well as options for memorializing your special animal companion.
Pet Memorial Wall—This allows you to create a customized tribute to your deceased pet, including photos, videos, and a guest book.
Pet Loss Library—The library contains information, articles, stories, and FAQs related to losing a pet.