Veterinary Excellence for the Morris County Community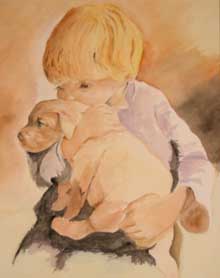 The veterinarians and staff at Community Animal Hospital hold ourselves to the highest standard in providing experienced, professional pet care for the prevention, diagnosis, and treatment of disease and injury.
Each member of our team is committed to providing you and your pets with progressive pet care and personal service. To get to know us better, we invite you to visit the following pages of our website:
Learn about our clinic's history, how the hospital came to be, and the story of our special logo.
Meet our veterinarians and staff and discover how our years of training and experience can benefit you and your pet.
Take a virtual hospital tour to get an up-close view of our state-of-the-art equipment and welcoming environment.