Pet of the Month
No current content. Please check back again later.
"If a man aspires towards a righteous life' his first act of abstinence is from injury to animals." ~ Leo Tolstoy' The First Step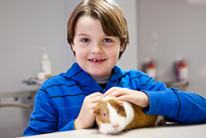 We have been providing extraordinary veterinary services to Morris County pets for more than a quarter of a century.
Learn more about some of our special clients.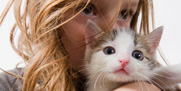 Share your favorite pet photos with us!
921 Route 53, Morris Plains, NJ 07950 • Directions • 973.267.4220