"Most pets display so many humanlike traits and emotions it's easy to forget they're not gifted with the English language" ~ Stephenie Geist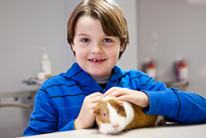 We have been providing extraordinary veterinary services to Morris County pets for more than a quarter of a century.
Learn more about some of our special clients.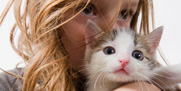 Share your favorite pet photos with us!
921 Route 53, Morris Plains, NJ 07950 • Directions • 973.267.4220