"Be it human or animal' touch is a life-giving thing. Has anyone ever had a stroke or a heart attack while cozied up with a pet? I doubt it." ~ Robert Brault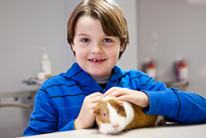 We have been providing extraordinary veterinary services to Morris County pets for more than a quarter of a century.
Learn more about some of our special clients.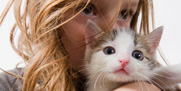 Share your favorite pet photos with us!
921 Route 53, Morris Plains, NJ 07950 • Directions • 973.267.4220