"Animals are so easily overlooked' their interests so easily brushed aside. Whenever we humans enter their world' from our farms to the local animal shelter to the African savanna' we enter as lords of the earth bearing strange powers of terror and mercy alike." ~ Matthew Scully' Dominion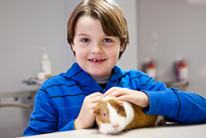 We have been providing extraordinary veterinary services to Morris County pets for more than a quarter of a century.
Learn more about some of our special clients.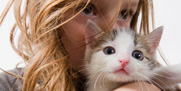 Share your favorite pet photos with us!
921 Route 53, Morris Plains, NJ 07950 • Directions • 973.267.4220