"Animals are not property or 'things' but rather living organisms' subjects of a life' who are worthy of our compassion' respect' friendship' and support." ~ Marc Bekoff' Minding Animals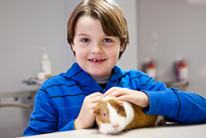 We have been providing extraordinary veterinary services to Morris County pets for more than a quarter of a century.
Learn more about some of our special clients.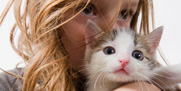 Share your favorite pet photos with us!
921 Route 53, Morris Plains, NJ 07950 • Directions • 973.267.4220